LED groeilampen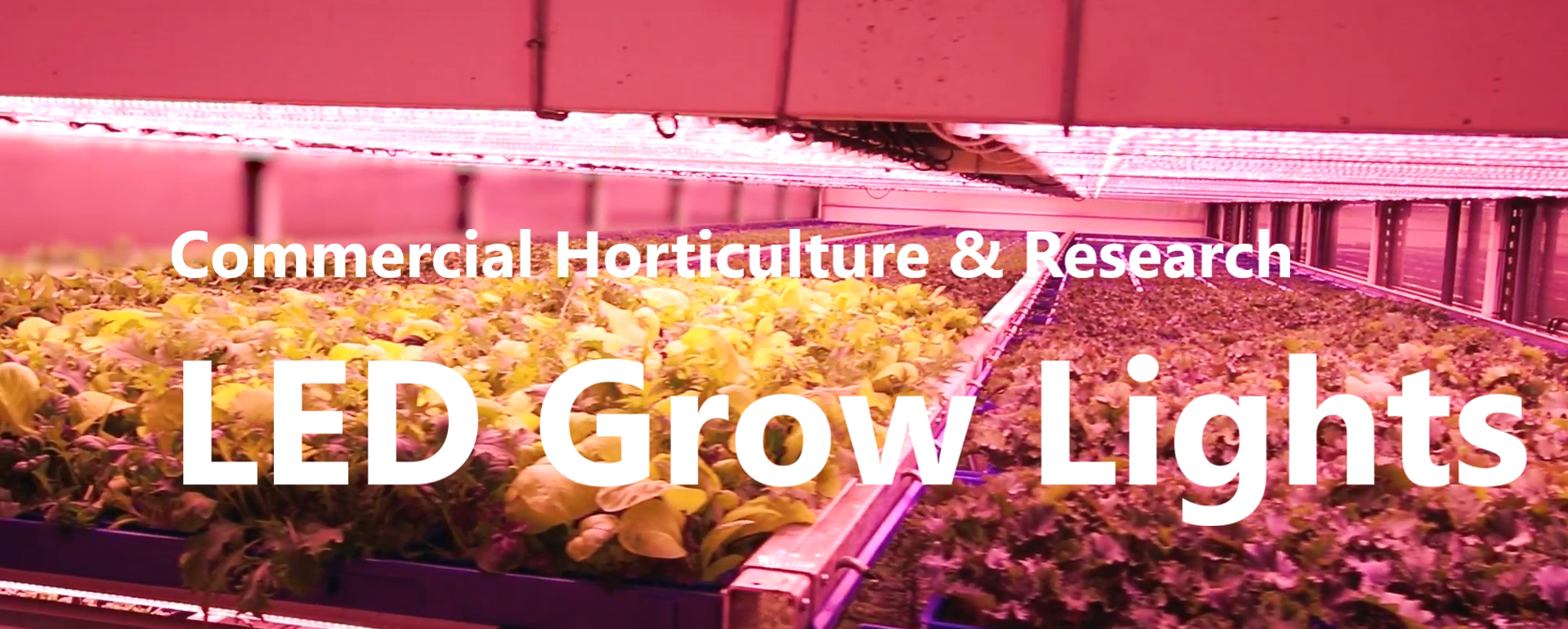 Grow Better
Valoya helps growers and researchers reach their cultivation targets efficiently.
The core of Valoya's technology is a high quality, finely balanced, wide LED light spectrum.
Take a quick look at Valoya's products and choose your match! All products (except for L-Series) are manufactured in Finland adhering to the highest quality standards. The technology is patent protected, certified and comes with a 3-5 year warranty.
---
Geen resultaten gevonden. Probeer het opnieuw of gebruik de zoekfunctie.